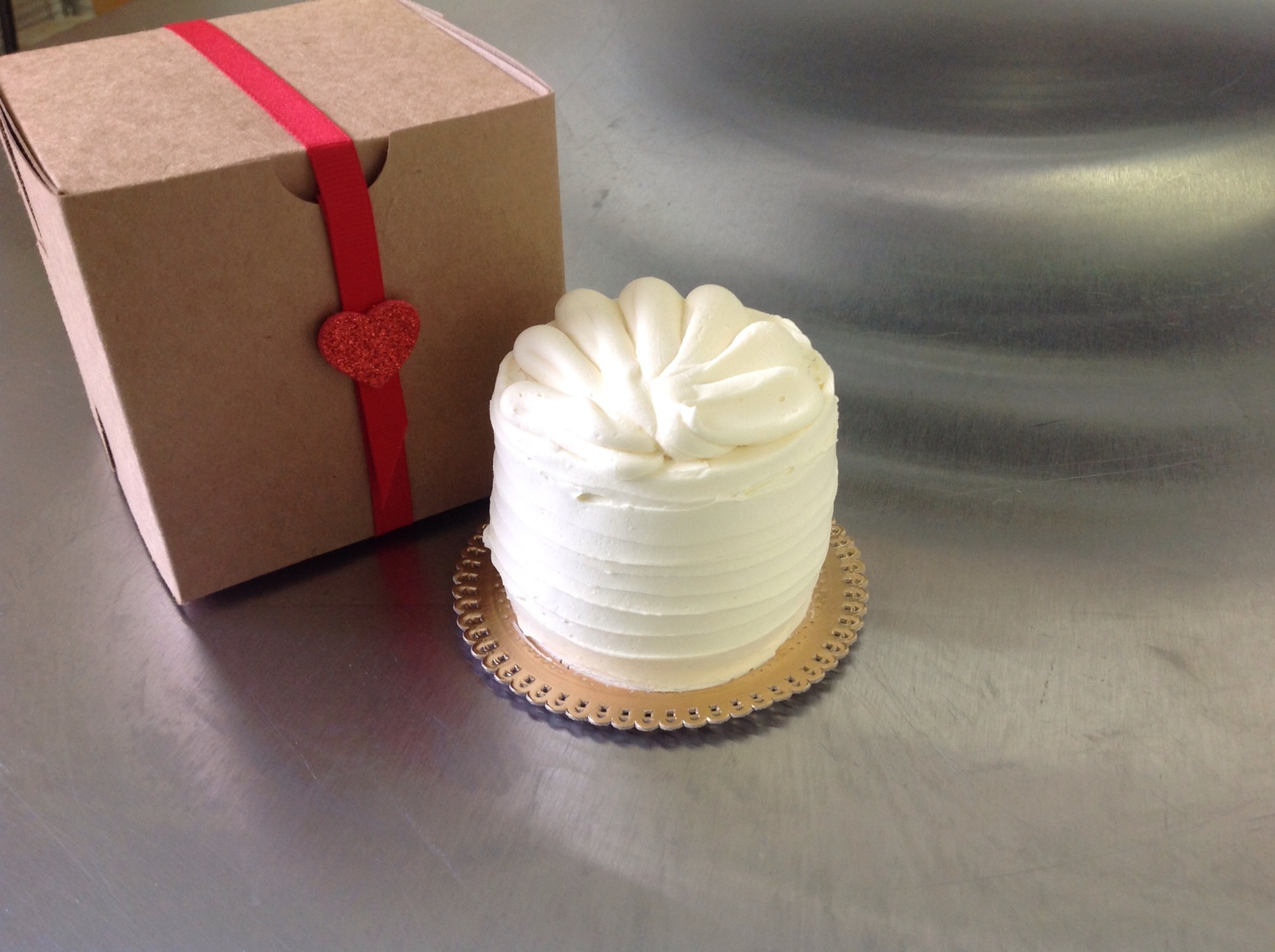 Nothing says "I Love You" like a little cake.
With St. Valentine's Day just a week away, you may be wondering what to get for your sweetie. Ko Bakery and Hula Baby have just the thing guaranteed to put a smile on your beloved's face. This year, we're making individual layer cakes, all boxed and decked out with a bow. Your choice of three flavors:
Lilikoi Dream,
Chocolate with Strawberry, or
Koloa Rum Caramel.
The perfect gift for your sweetheart. And they are only $7, a very sweet price. So no matter how many sweethearts you may need gifts for, these mini cakes are just the ticket. Just give us a call at (800) 605-0668 or send us a message via this LINK. We'll bake them, wrap them, and deliver them just in time for Valentine's Day.