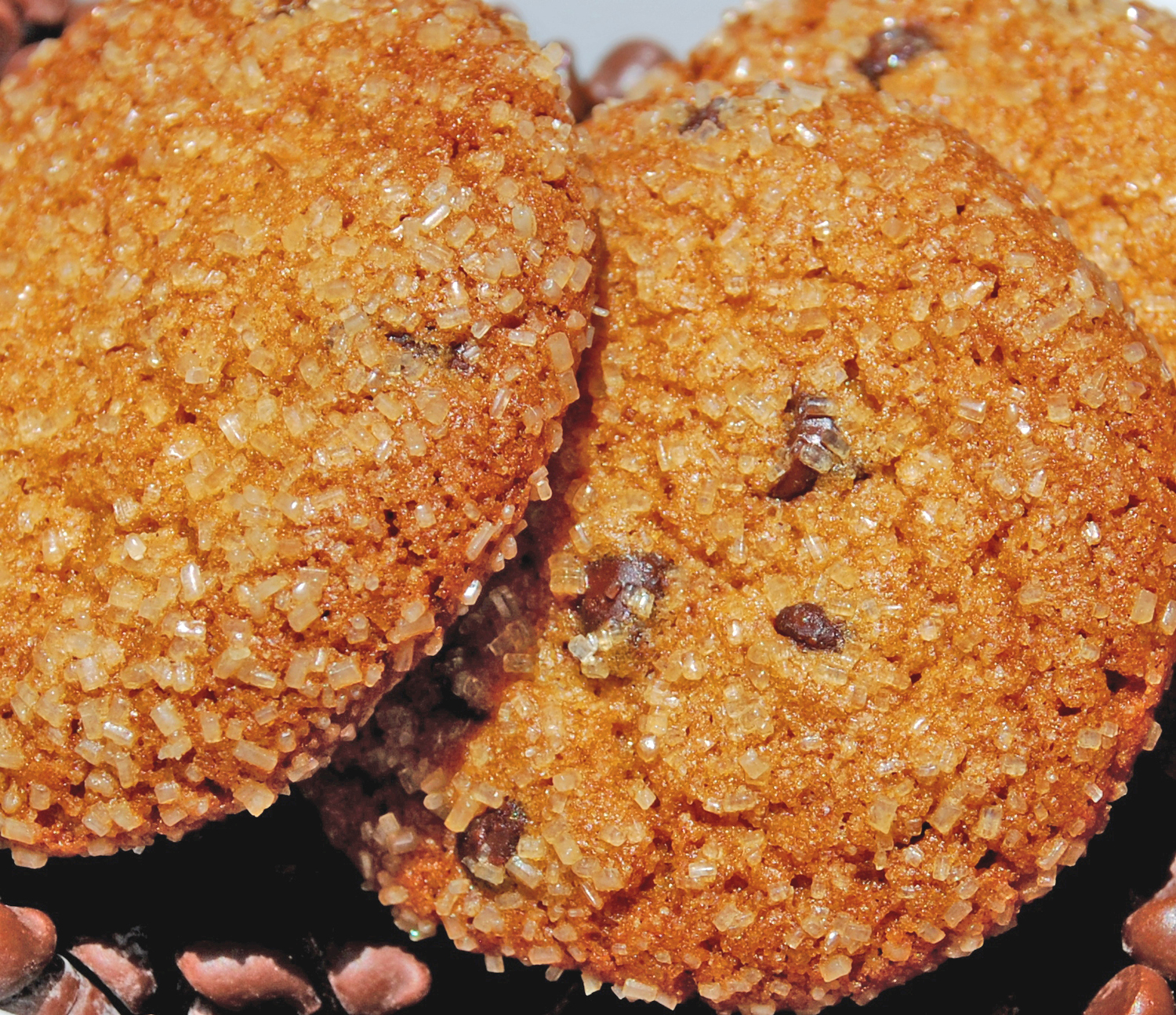 Our master bakers are always dreaming up new and exciting flavors of paradise. This month, we've unveiled our newest tropical take on a traditional favorite, Ko Crisps. These delectable cookies are a dream come true for those who are looking for the perfect crunch. At present, Ko Crisps are available in two flavors, coconut and chocolate chip. But we'll be introducing more flavors over the next few months.
Coconut Crisps are a sweet coconut heaven. These cookies are infused with the highest quality toasted coconut extract and hand coated with Mauai turbinado sugar and real toasted coconut. From the first crunch, you'll be addicted.
Chocolate Chip Crisps are a crispy twist on a home style tradition. You crunchy cookie lovers have finally met your match.
No additives or preservatives here, just home made island goodness.
Both of these delicious flavors are available in our Online Shop, and at the Saturday KCC farmers market. Also, look for them at retail outlets where where you find Hula Baby Biscotti and Granola.